We thank our advertisers for their help and contributions throughout the year. They help make Madison Männerchor a vibrant and successful organization! Please visit and patronize our sponsors!
Musicnotes has been transforming how people purchase and play sheet music since 1998. Over the last two decades, Musicnotes has become the world's leading digital sheet music retailer. At musicnotes.com you choose your sheet music from a catalog of over 400,000 high-quality arrangements for every instrument, skill level, and scoring. Then, checkout and print instantly in any available key. Plus, access your sheet music library anywhere with Musicnotes' free iOS, Mac, Android, and PC apps!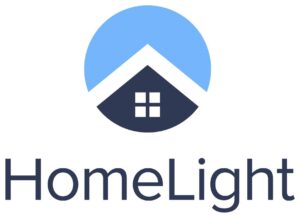 HomeLight empowers people to make smarter decisions during one of life's most important moments: buying or selling their home.
AUTOMOTIVE SERVICE
DENTAL CLINICS
HOME SERVICES
INSURANCE
INVESTMENT SERVICES
REAL ESTATE & APARTMENTS
RESTAURANTS
TAX SERVICES